We want to get
Our mission is with you
We are a team of volunteers who have already recreated the game world for a game that has won the love of millions of users around the world. Now we are developing a game platform for the game using modern technologies and capabilities.

But we can not do without your help. We have already collected a small amount of money to maintain the servers and start the work of our team. We all work on enthusiasm, but equipment and legal issues require costs.

All users who will help the game will not be left without attention and our love. On all donated money you will receive the game currency in the new game (StarGold), as well as many valuable prizes and gifts from us. The list of donors will be permanently published on the site of the new game (if you do not mind).

All those who already donated $ 10 or more will be given the opportunity to beta test the game even before its official launch. For donated from $ 100, personal exclusive items will be made for your restaurant.

You can also join the fans of the old version of the game. All the StarMoney bought in it will go to support and develop the new version.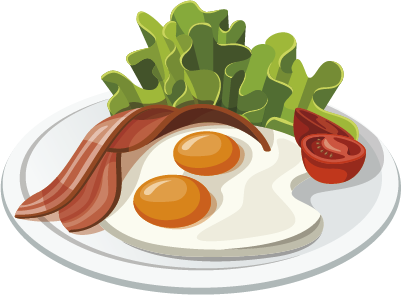 Terms of development and publication of the game
Project Launched ✓
September 1
2018
Start of crowdfunding project ✓
September 27
2018
Publish the game on Facebook
Mar
2022
Mobile versions of the game
May
2022
Support the Restaurant Streets
Bitcoin: 1Gx1YnPb2WkPitVbk3wUSGS1peFz1fZQ74
Etherium: 0xb380924960b8AdB1bF165a01Ae23Af808F95EACE
Bitcoin Cash: qzh0zwx6tn9z8fvfykek50we5qqh0z6sv5y0gqkjar